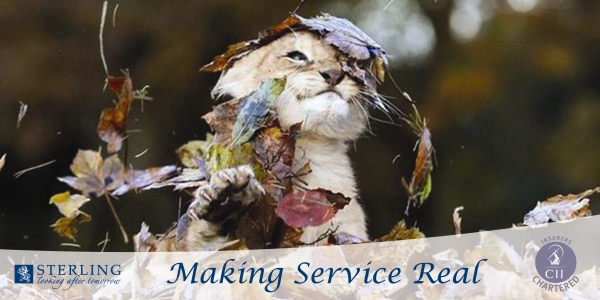 Fire Safety Tips
We have witnessed firsthand the devastation that a fire can bring and so we wanted to take the opportunity to share some useful reminders to help your policyholders avoid a disaster, whether they are commercial or household clients: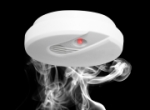 Test Smoke Alarms regularly – it's true they really can save lives. Whether at home or at work, test the smoke alarms at least monthly. For those that are deaf or hard of hearing, there are alternative devices available.
Plan your escape - this is a little less obvious at home than in the workplace, but work out where the closest exits would be and try and keep the paths as clear as possible at all times. If the exit is kept locked, then check that the key is within easy reach of the door or window.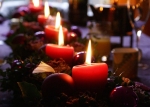 Blow them out - the three days for the most home fires caused by candles are Christmas Eve, Christmas Day and New Year's Day and are usually caused because people fall asleep without extinguishing them safely or by candles coming too close to combustible materials – both easily preventable if candles are blown out if not supervised.
Get your electrical appliances inspected on a regular basis – in business, many fires are started due to problems with electrical devices. Get an engineer to ensure they are wired correctly and are in a safe condition.
Glass Fire – you might be surprised at how many fires are started from misplaced glass! Consider where mirrors, vases and other glass based objects are located as they can be the unfortunate cause of fire when their reflection burns through to other objects.
Know how to use the equipment – many businesses will have fire extinguishers located around the building and some homes might also have them. It's important to check that people know how to use them to that they can react in an emergency situation.
For more information on fire safety, visit:
http://www.london-fire.gov.uk/FireSafety.asp
https://www.gov.uk/workplace-fire-safety-your-responsibilities/who-is-responsible
Follow Us :